General Information and Comparison of Stick Pack & Sachet about THC Packaging Solutions.
THC powder is one of the best-selling products in the processed cannabis industry because of its easy to use the feature. It can be added to any drink, stirring and boosting the mind power as we use this kind of packs in our daily lives. Yes, they are called stick pack and sachet packs.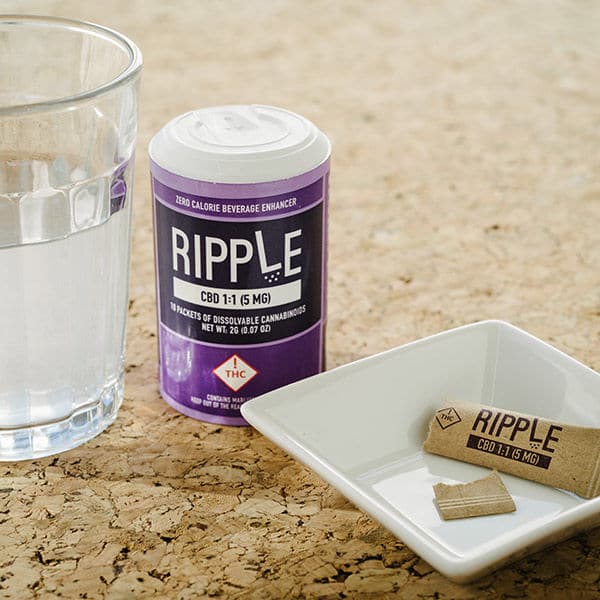 Eventually, packing THC in both stick packs and sachets are packed by an almost similar type of packaging machines. However, both pack types and packaging machines have pros and cons. Here in this article, I will try to explain the differences in both packaging types and machines in THC Packaging Solutions.
My name is Koray, I'm in the flexible packaging machinery industry for more than 20 years. During these years, I've seen and got experienced packaging thousands of products in different industries such as mainly food, pharmaceutical, cosmetics and wellness. Trends are always changed, and today's trend product is THC water-soluble powder in the Cannabis industry.
The main difference in Stick Pack and Sachet is the shape of the pack. Stick pack is called stick because the shape looks like a stick. It's three side sealed, Top, bottom and vertically middle of the back. The sachet packs are four side sealed and mainly larger than stick packs. However, it has more surface to make printing in the front and backside. That's the main PROS of sachet packs. The shape of the sachet is more niche than stick pack and it's always preferred by the manufacturers if the product inside is value-added. The CONS of sachet consume more film as well as less volume to fill.
The main PROS of stick pack is to get a stronger feeling in the hand, less use of film and more volume inside the pack. Another advantage is very small to carry-on. CONS of stick pack is having less print surface in the front so if you want to explain with your packaging design then you may want to have sachet to print. Because there is always a limited area on stick packs. The back sealing in the middle of the pack divides the backside so there is only text printing area left.
Stick Pack machines are less technical experience needed machines than sachet machines because it's easier to adjust and use with more productivity.
Mentpack's Artistick series packaging machines are the most wanted THC Packaging Solutions by the THC manufacturers. It's built as 5 lines 17mm pack width as standard and mainly delivering from the stock. It's the most selling model because of its size which needs 2sqm footprint, very high speed for the industry consumptions that has 40 cycles per minute with 5 line makes up to 200 stick packs per minute. However, it's an entry-level model in Mentpack's stick pack models and up to 15 lines are available.
Sachet machines are built by the order and built from 2 lines to 12 lines with up to 50 cycles per line per minute. They are not ready always as stick packs. Sachet machines need more specific operators and technicians because of its working principle and design structure. However, Mentpack always keeps simplicity in design for any type of packaging machines.
The most important point in THC water-soluble powder packaging is to get accuracy in filling weights. Both of our applications have the same filling technology specifically designed for THC powder filling with higher accuracy than ever. With many THC powder filling and packing application experience, I never suggest or offer adjustable fillers on packaging machines. We are offering to our customers to have a fixed filling shaft in rotary volumetric fillers to give the exact weight of the product each time. This gives manufacturers a reliable filling, no fine adjustment time loses on the filling and keeps the accuracy of filling always in the limits.
---
Importance of field experience in packaging machinery expecially in THC Packaging Solutions.
Being a packaging machine manufacturer means not just having knowledge in engineering field nor a having fancy booth in exhibitions.
Conversations in manufacturing is moving around sales opportunities, mechanical and automation engineering, parts manufacturing, correct assembly and tests in house.
After machine hits to the ground in a customer's factory, a slightly different journey begins. People will talk about packaging machine efficiency rather than parts' precision. Keep calculating packaging machine's return of investment instead of engineering.
Thanks to being in the field since 1996, Mentpack experienced engineers knows well what pharmaceutical companies and food companies will expect from a packaging machine.
The field experience of Mentpack shows itself at the early beginning in packaging project discussions.
Mentpack understands that even the same packaging machine application varies to the customer. Each factory has its own manufacturing culture that effected even their machines in field.