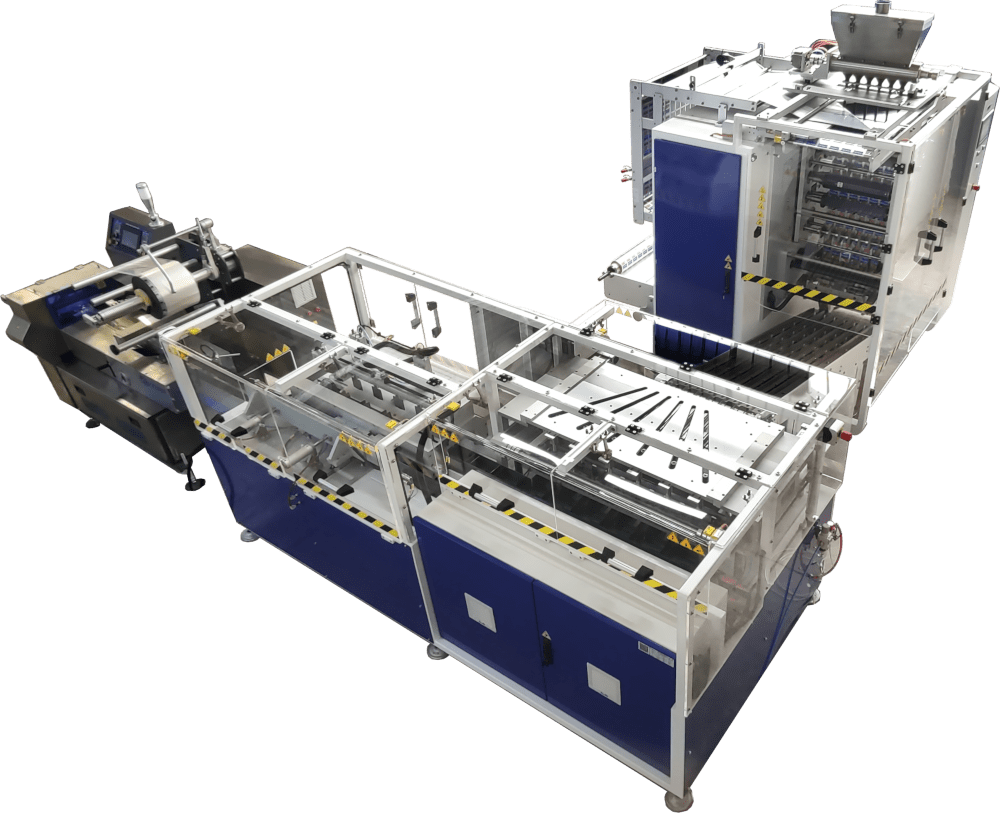 The sachet packaging line with flow wrapper packaging machine is basically linked line of sachet packaging machine as primary packaging machine, grouping/collating machine and flow wrapper (flow packing) as secondary packaging machine. Finally, the output of the line is primary and secondary packaging completed pouch packages.
Beyond your package shape and product, this packaging can be customized by Mentpack engineers to success your target primary and secondary packaging goal.
Convenience and efficiency are coming as a package with a sachet packaging machine line with secondary packaging machine. Since the first machine of Mentpack, we kept our focus on sachet packaging machines since 1996. When it comes to fixed package dimensions, sachet in pouch packaging line becomes the correct choice for mass manufacturing.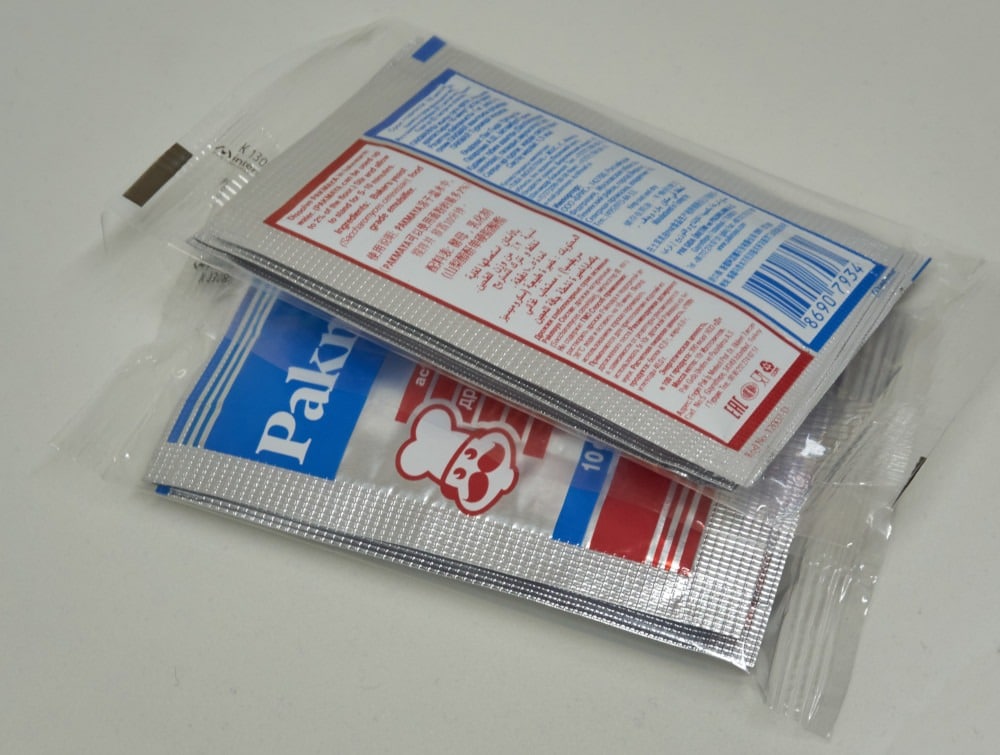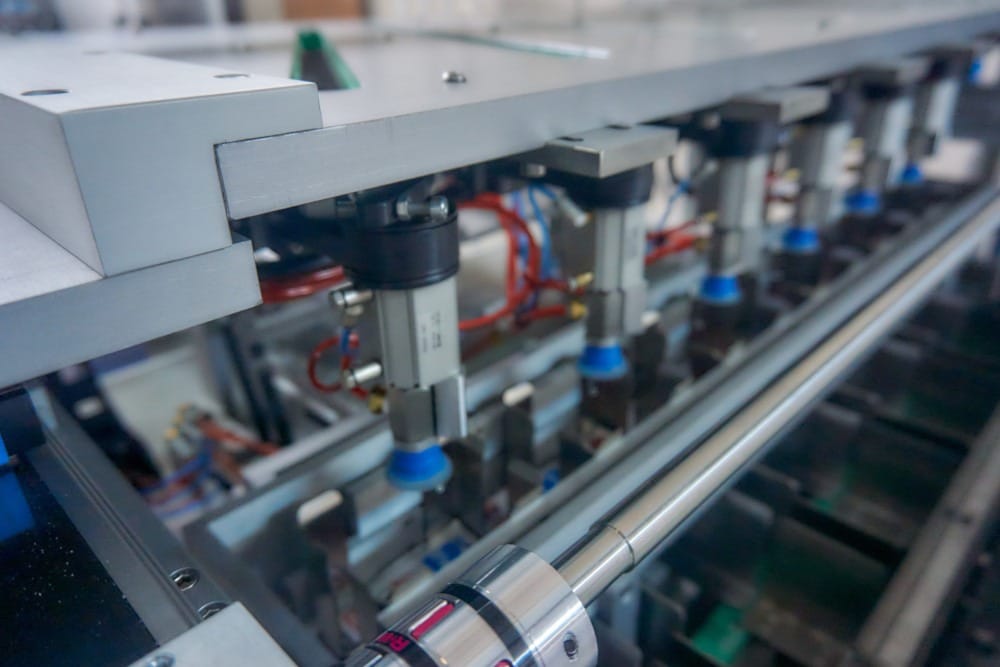 What are sachet packaging line advantages?
Centralized control unit
Unique extended life knife design
All motions fully synchronized with the speed
Absence of sachet burning when stopped
Easy and precise sealing pressure adjustment
On-line expiry date printing possibility
Bespoke sachet shapes
Vertical perforation
Horizontal perforation
Tear notch
User-friendly controls
Worldwide branded components
Spare parts catalogue
10 years plc & HMI software warranty
I/O test manual facility
Adjustable stacking amount on HMI
In-line working layout with flow wrapper
No Product-No Bag functionality on the flow wrapper

What can I pack?
4 Side Sealed Sachet
Flow wrapper – Horizontal Form Fill Seal
How fast I am?
Sachet machine: 60 cycle
Flow wrapper: 120 cycle
Technical details
Min. pack width : 40mm.
Max. pack width: 150mm.
Min. pack length: 50mm.
Max. pack length: 180mm.
Max. roll width : 1200mm.
Energy consumption : 5,5 kW/h
Air pressure : 6-8 Bar
Air consumption : 550 liter/min.
Electricity : 3P+N+PE 380 VAC/420VAC
Weight: 2500kg
* Above information can vary according to product type, project details and special occasions.